Imagine a community where bullying is obsolete. Together we can make it happen!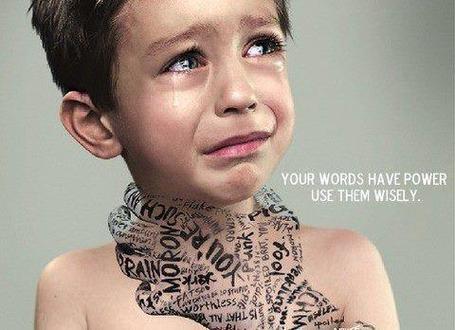 The Rice Lake Public Library and the Barron County Restorative Justice Programs are sponsoring the month-long series about Bullying called "Sticks and Stones." Two sessions have already passed, but there's still time to join in! Each event features a movie and time for discussion. These events are appropriate for high school students and older.
Tuesday, March 6 – 6:30 pm
Mean Creek (R)
When Sam Merrick is beaten up by local bully George Tooney, Sam's older brother Rocky and his friends Clyde and Marty plan to pretend it's Sam's birthday to "invite" George on a boat trip in which they would dare him to strip naked, jump in the lake, and run home naked. But when Sam, his girlfriend Millie, Rocky, and Clyde see George as not much of a bad guy, they want to call off the plan, but Marty refuses. Will the plan go ahead as planned?
Tuesday, March 13 – 6:30 pm
Speaker Chad Harnisch, the Rice Lake High School Principal, will tell his story about bullying and being bullied, followed by a Q & A session.